Get The Best E-invoice Solution Now 
A Fast & Reliable ZATCA e-Invoicing solution
Pioneers IT – Microsoft Gold ERP Partner provides your organization with a Fast & Reliable ZATCA e-Invoicing solution that is compatible with your ERP system.
Integration Phase [Phase 2] of the KSA e-Invoicing mandate will be implemented from January 2023.
We are pleased to help your organization to comply with the second phase in correspondence with the ZATCA's requirements
Add-on Dynamics 365 : Ensure fastest delivery by dealing with one vendor for all required changes on Dynamics 365 F&O without any dependency on 3rd party's providers.
Contact us Now and Get Demo
Get E-invoice Compliant without changing your Current system
Embedded Solution built inside MS Dynamics 365
Compatible with:
Dynamics 365 F&O Cloud and On-Prem Version
Dynamics 365 Retail
Dynamics 365 Business Central Cloud and On-Prem Version
Dynamics AX 2012, 2009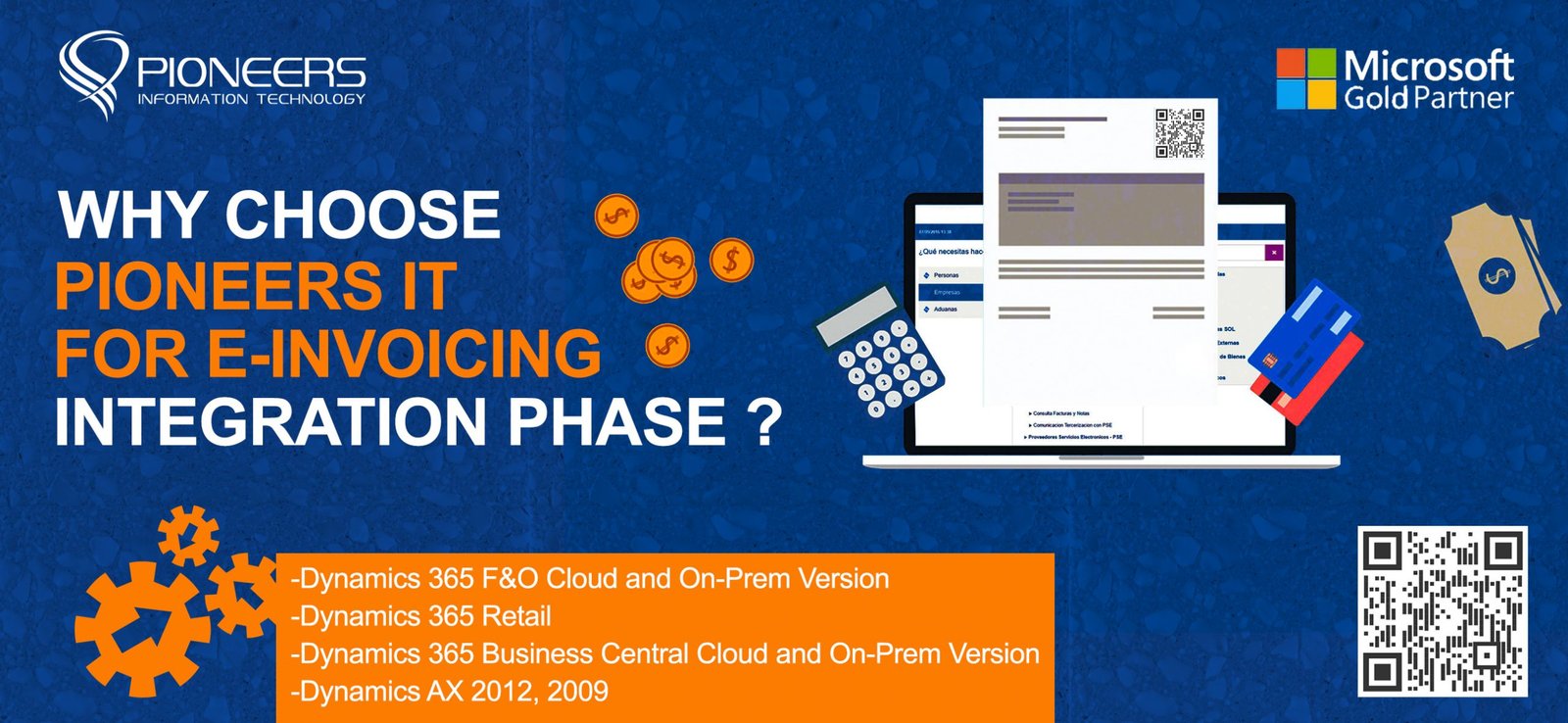 Why choose Pioneers IT for E-invoicing?
How the KSA electronic invoice solution from Pioneers IT Works ?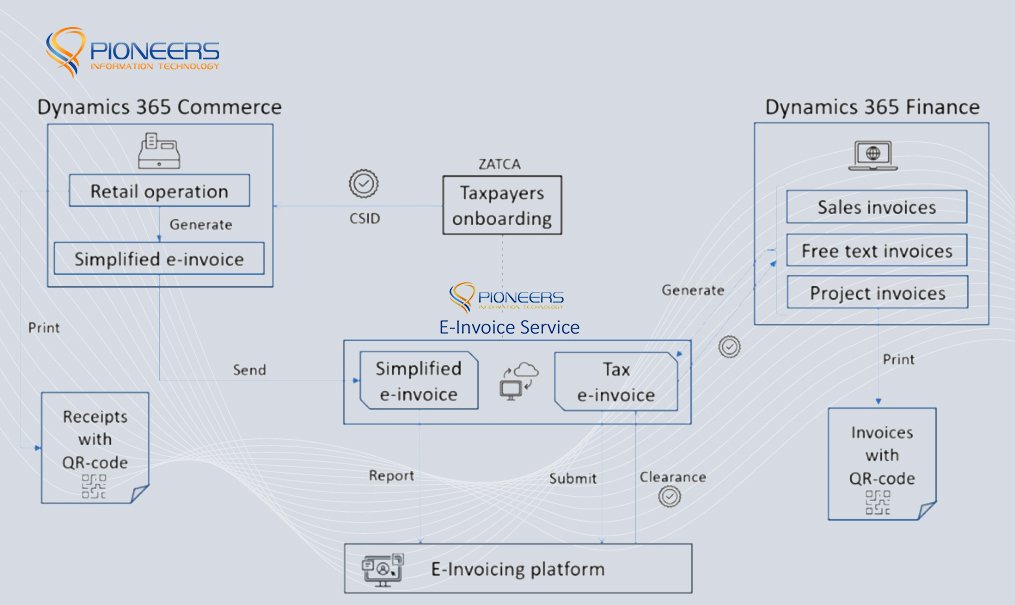 Key Features of Pioneers IT E-Invoice solution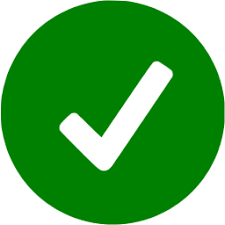 EGS Device Registration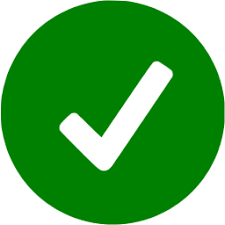 Retail E-Invoicing For (B2C) Simplified (Invoices & Credit Notes)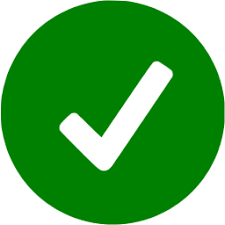 Back End E-Invoicing for (B2B) Standard (Invoices & Credit Notes)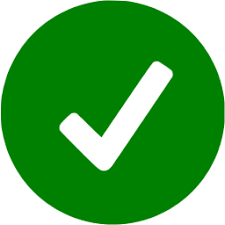 Back End E-Invoicing for (B2C) Simplified (Invoices & Credit Notes)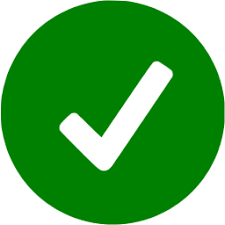 Centralized Invoice Reporting for Retail and Backend (B2C) Simplified (Invoices & Credit/Debit Notes)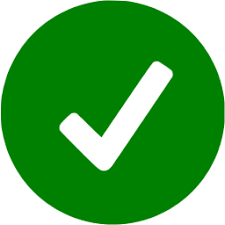 Centralized Data Storage and Archival on SharePoint server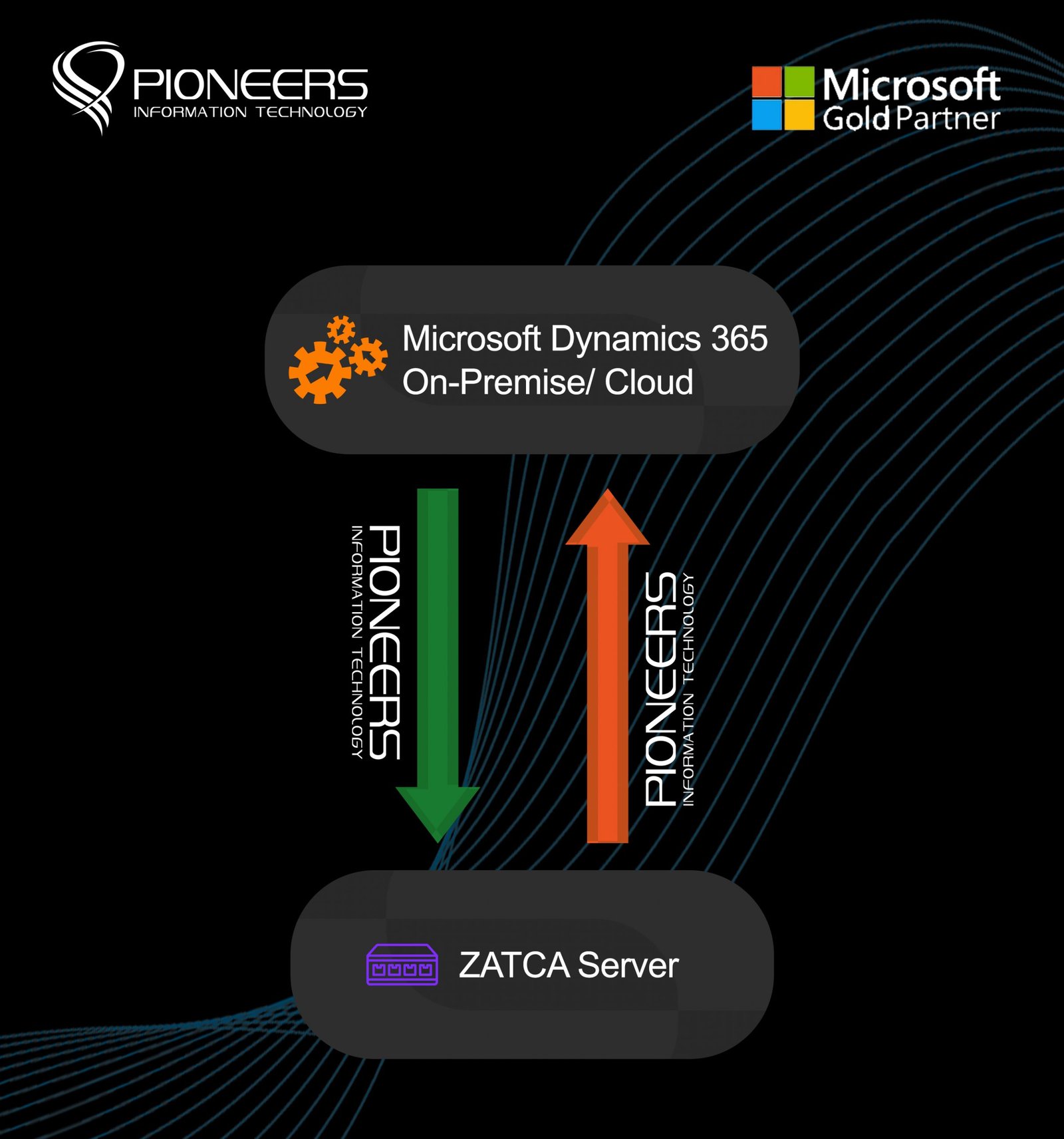 Frequently Asked Questions
Zakat, Tax and Customs Authority is known by the initials ZATCA. It is responsible for implementing and managing VAT. The Kingdom of Saudi Arabia (KSA) is required to apply the E-Invoicing framework, which was put into effect by the E-Invoicing Regulations published by the Authority's Board of Directors on December 2020.
E-invoicing will be implemented in two phases:
– Phase One, known as the Generation phase and enforceable as of December 4, 2021.
– Phase Two, known as the Integration phase and enforceable starting from January 1, 2023 and implemented in waves by targeted taxpayer groups. Taxpayers will be notified by ZATCA on the date of their integration at least 6 months in advance.
All the data fields that are visible on human readable form of the invoice must be in Arabic. VAT Regulations require the Tax Invoices and Simplified Tax Invoices (along with corresponding credit notes or debit notes) to be in Arabic mandatorily.  Invoice can be bilingual and include English as well. ​​
​E-invoicing applies to all persons subject to VAT and any other parties issuing tax invoices on behalf of suppliers subject to VAT.
Non-resident taxable persons for VAT purposes are excluded.​​
Uncomplicated tax invoices (issued for B2C transactions) must have QR codes; tax invoices and normal e-invoices can omit them (issued for B2B transactions).
No QR codes are offered by ZATCA. They must be produced by the taxpayer with the use of an e-invoicing programme.
With full integration with Office and Power BI, it supports both your company's financials and business operations, giving you the most usability and flexibility.
Pioneers IT ' team of engineers and professionals will work with you to completely comprehend your environment and develop solutions that are unique to your company.
We offer Sales Business Process advice, configuration/workflow development, system integration/data conversion, and full solution integration to equip your staff and customers with the tools and data they need to succeed.
All of this is supported by more than 18 years of technology field experience and more than 10 years in the ERP industry, with the mission of "delivering the best IT solution for your organization."


Awards & Partnerships: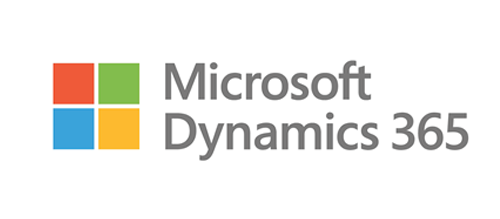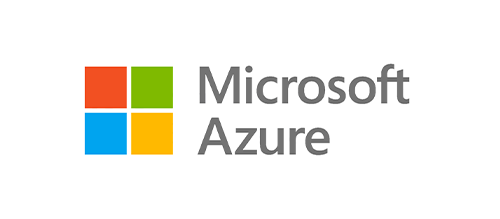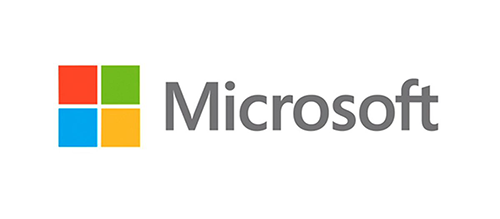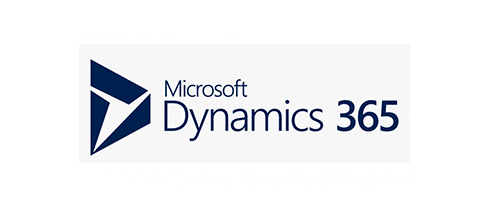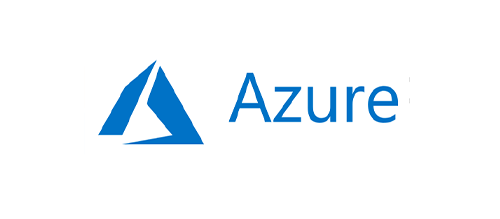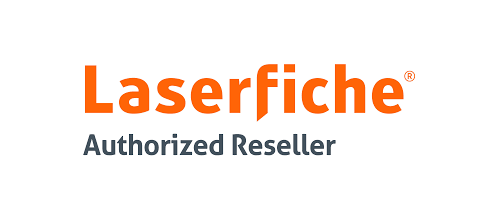 Our Valuable Clients: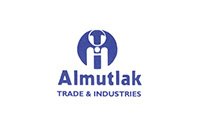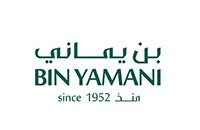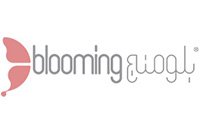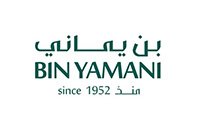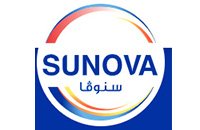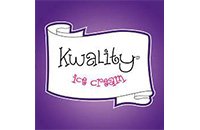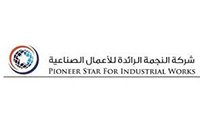 Proudly Serve our Clients in